Floor penetration covers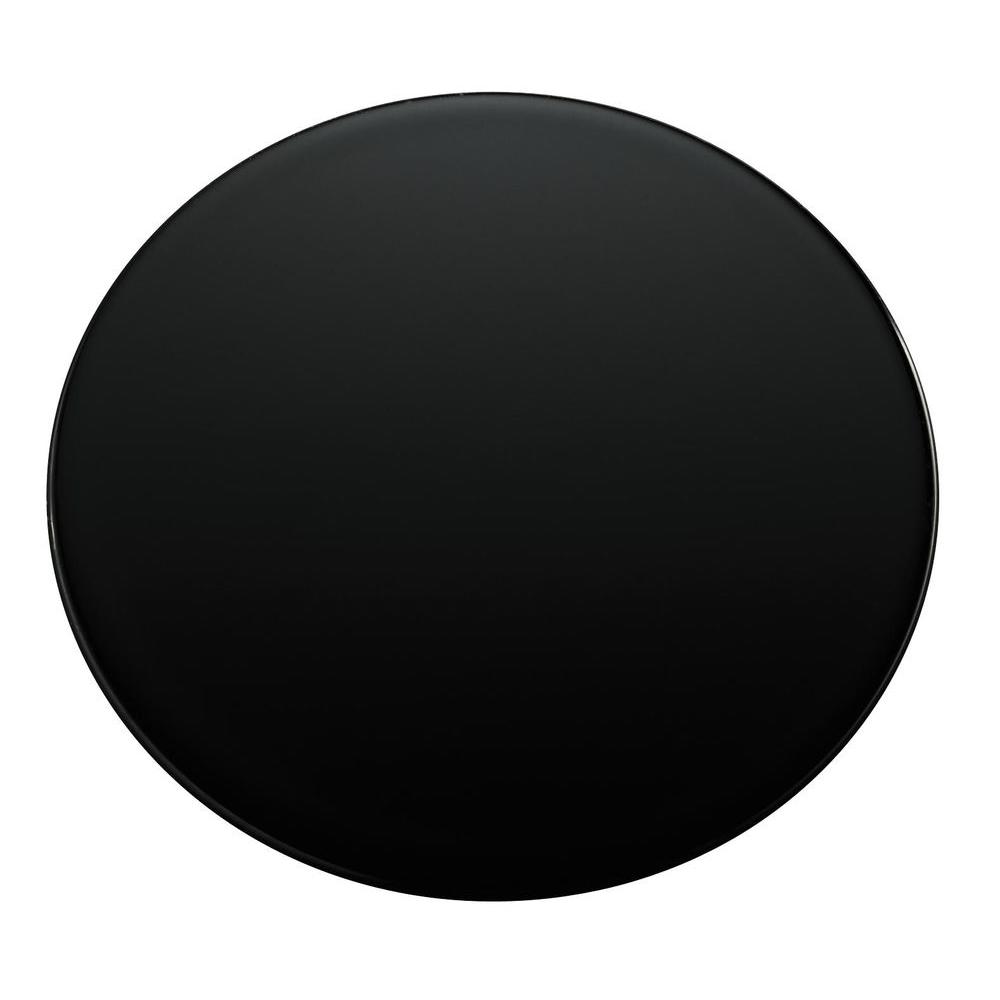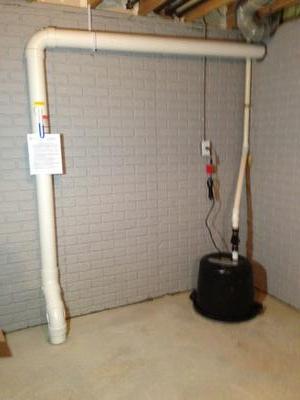 This is especially true for people who are required to work at height in these environments. But even the most conscientious and safety-focused worker can pay the ultimate price due to workplace safety neglect.
In Julysupervisor and leading-hand concreter Nick Spasovski fell Floor penetration covers his death between floors through an unguarded penetration when working on the ATO headquarters Floor penetration covers site in Canberra. While working safely at height needs to be ingrained into workers in all industries, fall prevention safety is vital in workers in the construction industry, for the benefit of both themselves and for others on site. In the case of guarding openings in formwork and other areas, civil and confined-space applications can present equally dangerous situations that employers and employees alike need to be aware of at all times.
The same principles of fall protection and height safety apply to guarding penetrations and openings. There are two methods commonly used in the industry to protect workers from falling through a penetration, hole or void of any kind. Alternatively, a guardrail or safety mesh is built around the hole. Neither of these methods provides the level of safety that each worker on site deserves.
Those covers that do are usually not suitably visible or fixed in place to prevent them from moving around or even falling through the penetration. Small openings are particularly dangerous as there is a tendency for a worker to step forwards when removing the cover.
Even when secured, temporary covers can easily be removed and left unsecured by follow-up trades when undertaking their own jobs.
Makeshift solutions are never going to be safe in any circumstance and are accidents waiting Floor penetration covers happen. They offer no guaranteed protection to workers either inside or beneath the penetration or those around it. In the wake of the above tragic accident, ACT Workcover highlighted the following preventive measures when working in or around voids:.
Many construction sites require a large number of different contractors and supervisors coming and going throughout the length of the job. A subsequent investigation found that, in addition to a lack of adequate risk assessment and supervision, there was no reporting-in system for subcontractors.